Our Products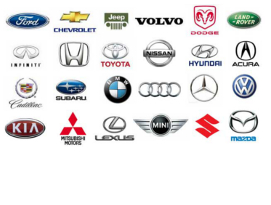 Recycled Auto Parts
You name it, we probably have it!
We are continually parting out vehicles to provide you with an assortment of options.

Imports may be our specialty but we carry a huge variety of domestics as well.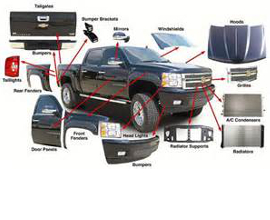 Aftermarket Parts
Brand new aftermarket parts.
We carry radiators, fenders, bumpers, etc. We carry a large variety of new parts. Just ask!



Recycled Parts
Motors
Transmissions
Alternators
Starters
Power Steering Pumps
Cylinder Heads
Fenders
Bumpers
Doors
Sunroof Glass
Wheels
Tires
Rear Axle Assemblies
Calipers
ABS Units
MAF Sensors
Throttle Bodies